When it comes to your health and well-being, you can't put too much stock on how healthy your gums are. However, when your gums hurt, your whole body can feel it seriously. Seven out of 10 Canadians will develop gum disease at some time in their lives. It is the most common dental problem, and it can progress quite painlessly until you have a real problem. That's why visiting a periodontist and preventing gum disease before it becomes serious is so important.
When gum disease gets worse, and bacteria from your mouth gets into your bloodstream, it can cause problems with your heart and lungs in addition to more obvious problems like tooth loss. The good news is that most types of gum disease are easy to treat if dentists catch them early. The most important thing is to know what to look for and make an appointment with a trusted periodontist in your area before it's too late.
Four Good Reasons to Make an Appointment with Your Periodontist
Here are four good reasons to make an appointment with a periodontist:
When a person's teeth feel different when they brush, talk, or chew, they often need to see a periodontist. Changes in the way a person bites can cause some pretty serious problems in the long run. A periodontist can figure out why these changes are happening and come up with a plan for how to treat them.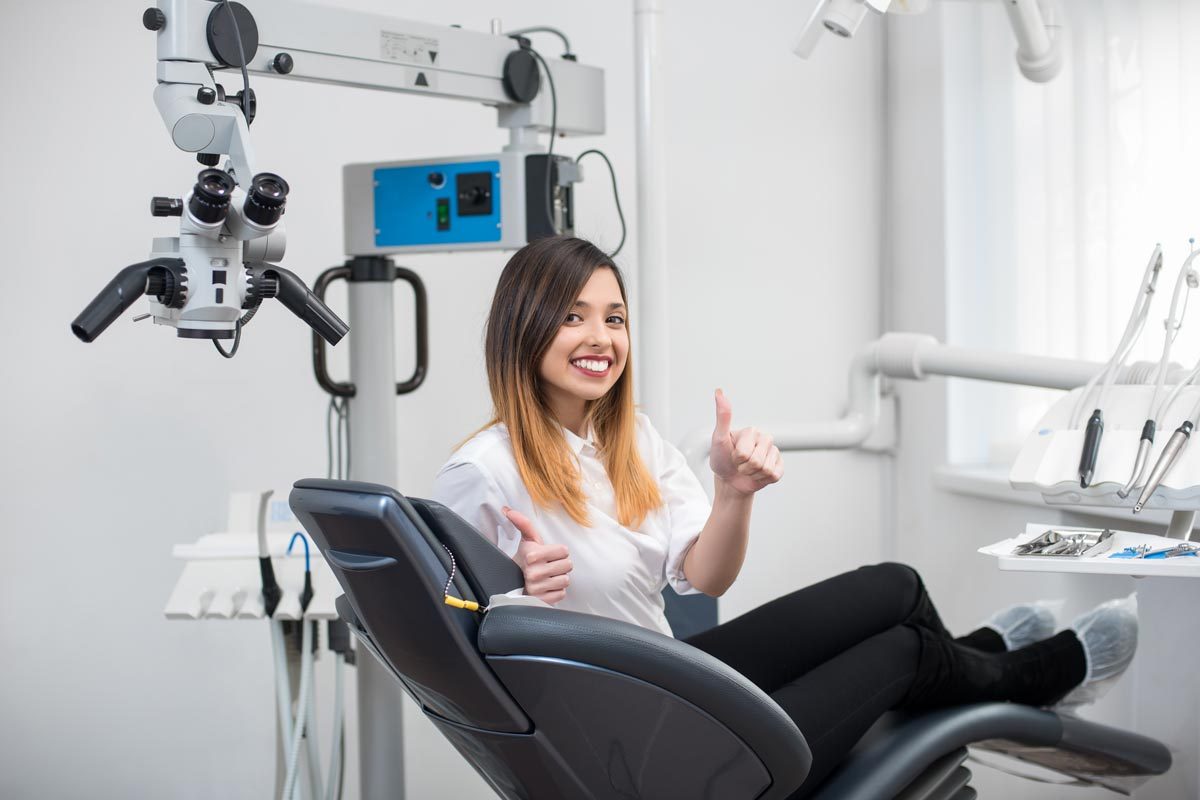 If a person notices that some of their teeth are coming loose, that could be a sign that they have gum disease. You will lose the whole tooth if you don't treat the infection. People who have loose teeth need to see a periodontist right away.
Red, Inflamed Gums that Bleed Easily
This is a sure sign that you need to go to the dentist. People's gums shouldn't bleed when they brush their teeth unless they are brushing too hard. When gums bleed easily when brushing, it's likely that the person already has gum disease.
Most mouth pain comes from a tooth, but gum disease can also cause pain under and around teeth. If a person is in a lot of pain, it's likely that their condition is already in its later stages. Support structures that hold teeth in place need to be fixed right away so that they don't get hurt for good.
As people get older, it is normal for their gums to start to pull away from their teeth, but this should not be noticeable. If the recession is bad enough to make the person's teeth look longer than usual, it could be a sign of gum disease. The only way to know for sure is to go to a clinic and get checked out.
Looking for the Best Periodontal Treatment in Richmond Hill, Toronto?