Long-term efforts by medical experts have focused on developing new drugs. They also focus on therapies that can aid in the body's repair of its hard and soft tissues. As a result, doctors have created the ground-breaking substance Platelet Rich Fibrin by researching how natural healing occurs (PRF). A better variant of platelet-rich plasma (PRP) is PRF. Also, it is particularly successful in assisting patients' recovery from dental surgery. As a result, surgeons administer PRF in several maxillofacial operations, such as those for the head, face, neck, mouth, and jaws. The second generation of PRP, called PRF, is utilized as a tissue-engineering scaffold for endodontics. It incorporates autologous platelets and leukocytes in a complex fibrin matrix to speed up the healing of soft and hard tissues.
How Important Are Platelets to My Body, and What Do They Do?
A platelet, also known as a thrombocyte, is a small cell that creates clots inside the blood vessel system to stop bleeding when it does occur. Your body reacts to an injury or cut by releasing these cells. They lead to clotting surrounding the wound to prevent excessive bleeding.
Autogenous blood is used to make platelet-rich fibrin specific to the patient. It can link tissue components for improved clinical results. For instance, combining bone graft with platelet-rich fibrin helps speed up the healing of the transplanted tissues. Additional matrix elements, including fibrin, glycosaminoglycan, fibronectin, and others, aid this process. After the initial five to ten minutes after clotting, growth factors leak out of the platelet-rich fibrin clot in vitro. They last three to five hours. The clot's structural design serves as a scaffold for new tissue growth. It can carry mesenchymal cells, where they can develop and multiply.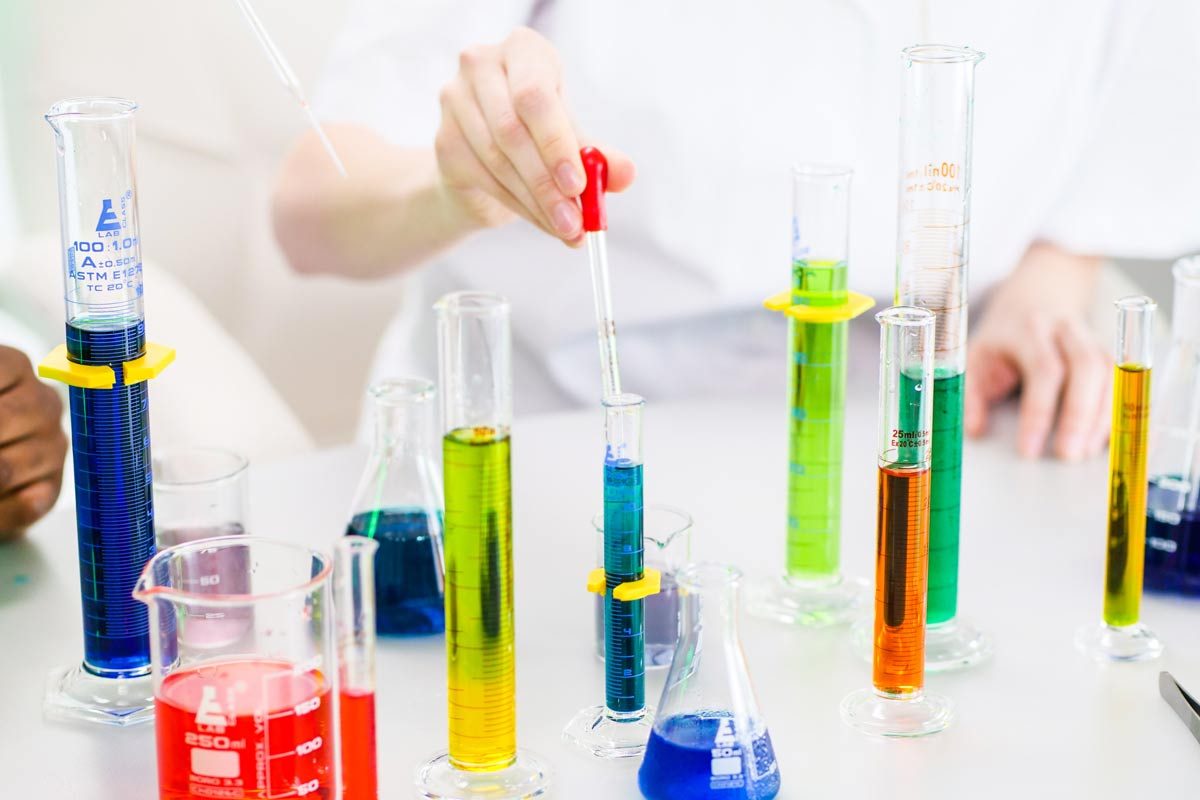 PRF in Periodontal Surgeries
Oral and maxillofacial surgeons employ platelet-rich fibrin as a barrier between tissues in periodontal surgery. They do this to avoid healing by a long junctional epithelium. Moreover, it quickens the recovery of soft tissues and prevents gingival tissue injury after surgery with bone grafting. As a membrane and filler, surgeons can use l-PRF in guided tissue regeneration (GTR). The platelet-rich fibrin functions as a blood clot and barrier membrane, but a barrier and a blood clot must be first maintained. As it doesn't affect the host tissue's ability to mend naturally, the L-PRF membrane is compatible.
Advantages and Disadvantages
As previously mentioned, platelet-rich fibrin's main benefit is that it can speed up the healing of wounds. Hemostasis, inflammation, proliferation, and maturation are the four stages of recovery. For each phase to be practical, different cell types must interact with a three-dimensional (3D) extracellular matrix and growth hormones. Platelets, leukocytes, and red blood cells are the host cells in platelet-rich fibrin; leukocytes play a crucial role in developing new blood vessels and tissue. The 3D fibrin matrix is the second element that aids in healing. Due to the ability to generate platelet-rich fibrin without anticoagulants, this matrix is accessible in contrast to PRP (which delays wound healing). The last feature is its capacity to store and release natural growth factors for 10 to 14 days.
The main drawback of platelet-rich fibrin is the necessity for an autologous blood supply, which contains a variety of immune cells and highly antigenic plasmatic chemicals in the fibrin matrix. In addition, surgeons can use restricted platelet-rich fibrin as an allogenic graft tissue due to the donor-specific nature of these cells. Furthermore, because only a tiny amount of platelet-rich fibrin is formed and can only be utilized in small amounts due to the necessity of autologous blood, the amount of platelet-rich fibrin that is accessible is constrained. Besides, there may be restrictions since the preparation procedure for platelet-rich fibrin needs standardization.
Visit ORIS Dental Clinics in Richmond Hill, Ontario, and have all your questions answered if you want to learn more about PRF or consider trying it. Schedule an appointment right away!