Although most people have a rather unfavourable view of this procedure, root canal therapy saves a broken tooth and stops further decay. However, most people would like to avoid getting a root canal. While many individuals with painful tooth issues can benefit from root canals, prevention is always preferable to having a complex dental operation like a root canal. Maintaining a beautiful, healthy smile is always preferable to trying to restore teeth that have already been harmed by trauma or decay. Nevertheless, there are situations when a root canal is the best or the only way to save a tooth. Today, we'll discuss the most effective ways to avoid needing a root canal.
Have you ever thought about why fluoride is in toothpaste? Because it sticks to your teeth and strengthens the enamel coating, which keeps your teeth from getting cavities. When enamel wears away, decay can start, and an infection can take hold. Drinking fluoridated tap water can also help with this.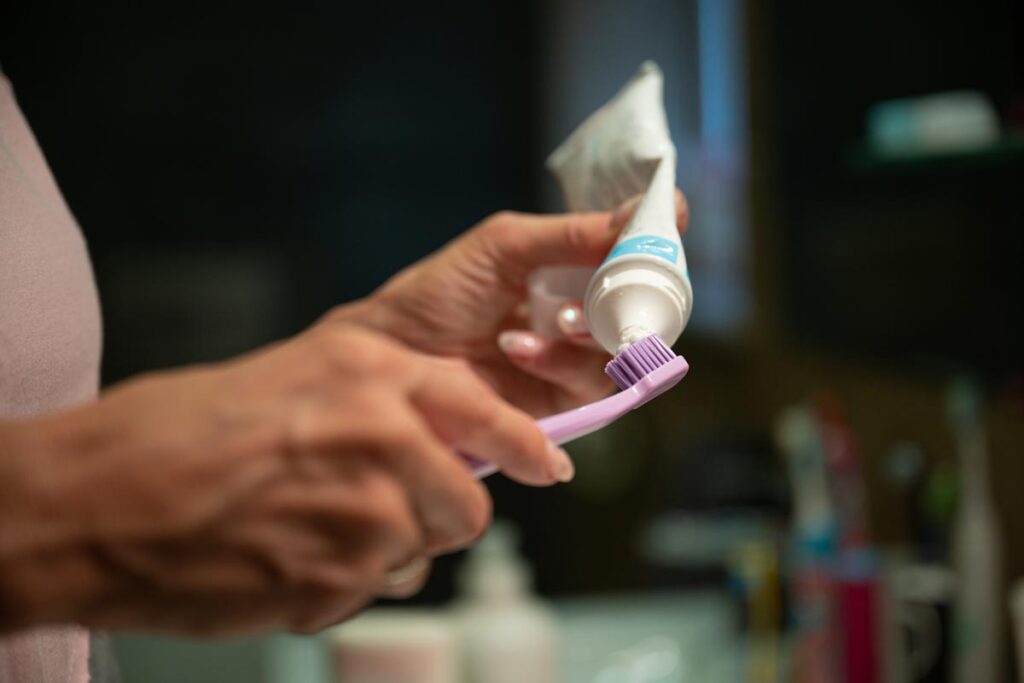 Brush Teeth at Least Twice Per Day
The best way to avoid a root canal is to brush your teeth at least twice daily or after each meal. Brushing should last at least two minutes and include the tongue, gums, and inner cheeks.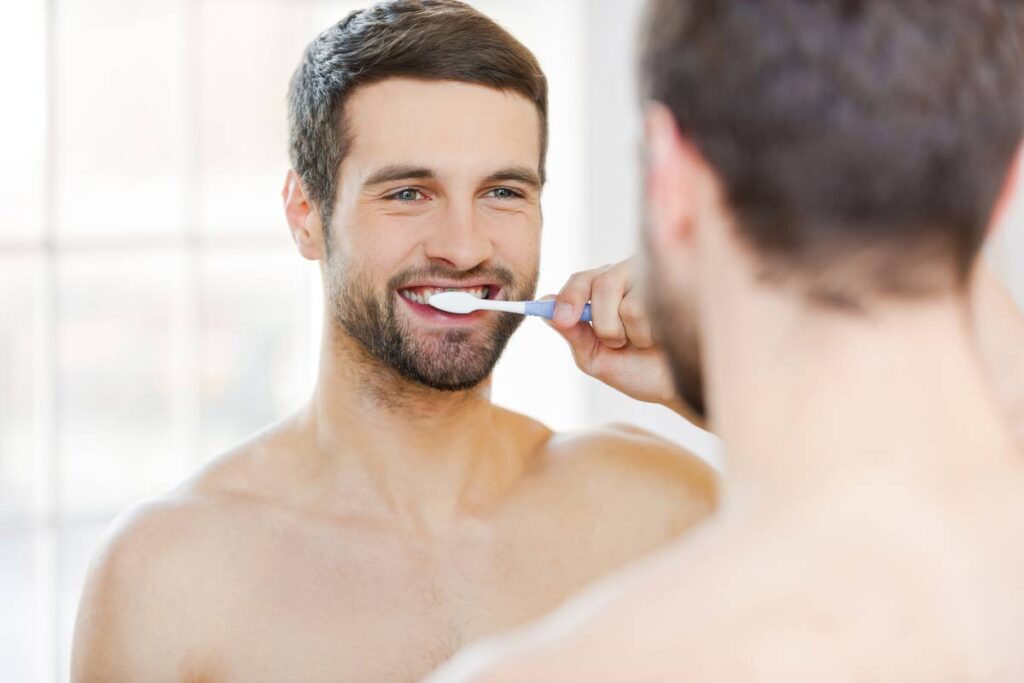 At least once a day, after each meal, you should floss. Flossing helps get rid of food and bacteria that a toothbrush can't get to. It can also help prevent bad breath and tooth decay.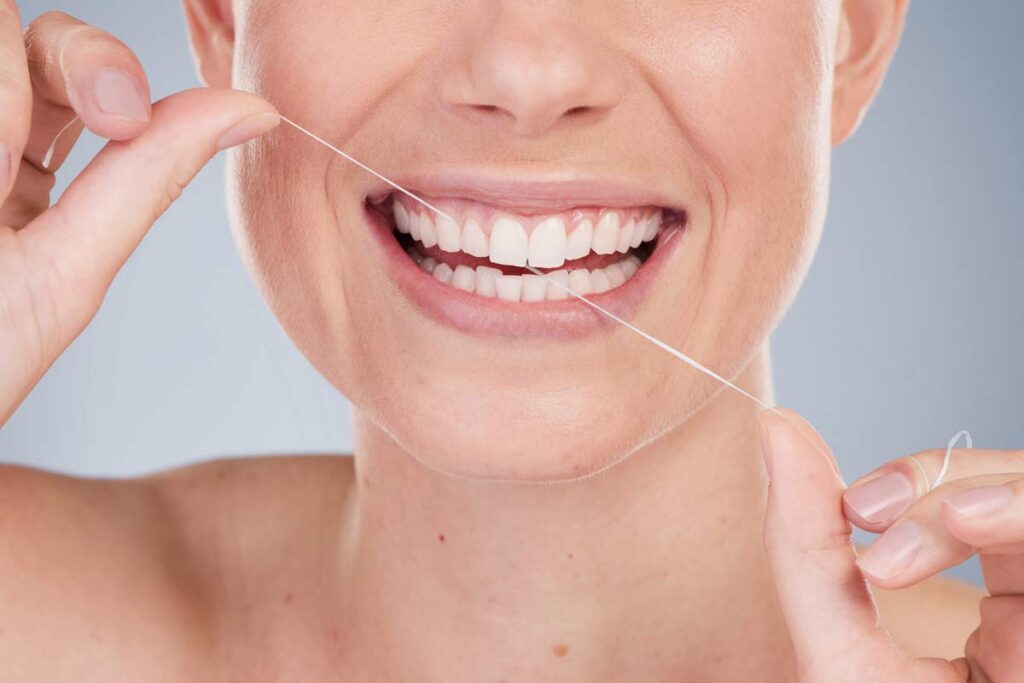 The best way to avoid having to get a root canal is to eat a healthy, low-sugar diet. A healthy diet keeps our bodies in great shape so that they can fight off things like infections and abscesses. This means a lot of healthy fruits and vegetables, as well as some proteins and grains. Eating right will help keep your whole body healthy. Add exercise to your routine to live longer and healthier.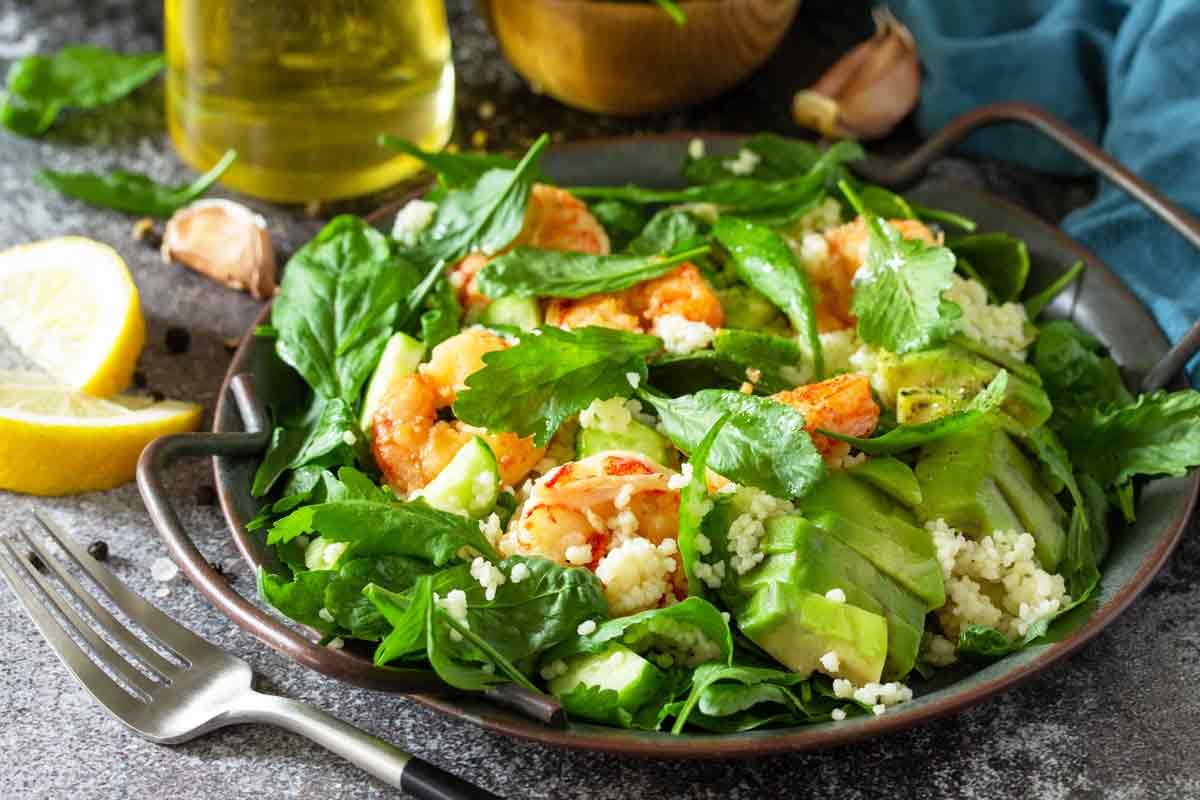 Consistent Dental Check-ups
Dentists can look for early warning signs that could lead to root canal problems and help fix them, so that root canal treatment isn't needed. Checkups every six months can help find problems before they get worse.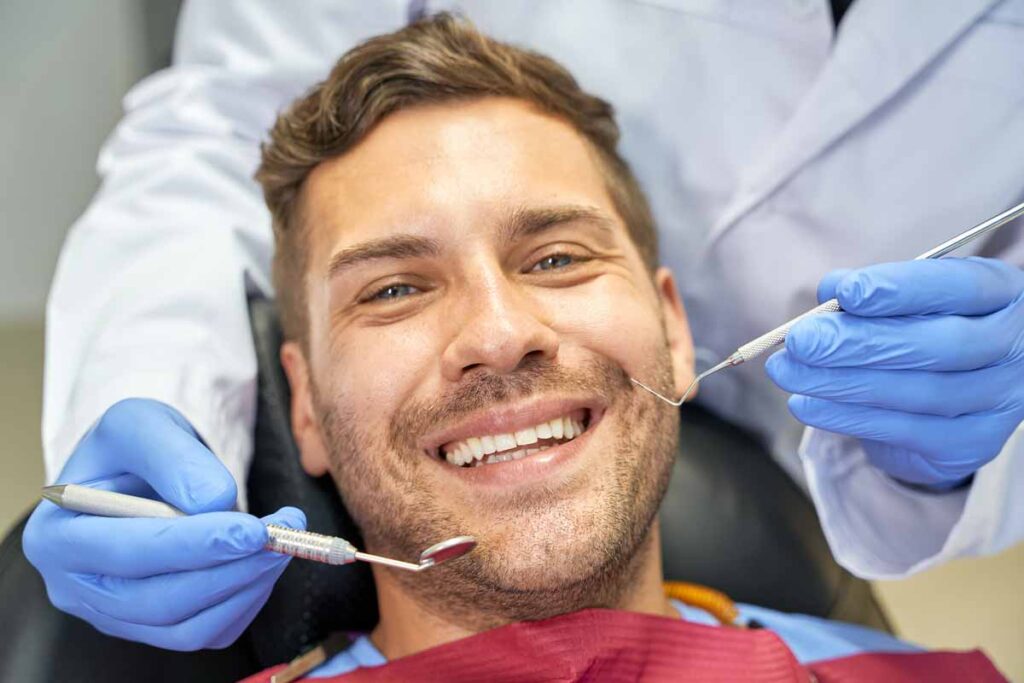 People who play sports should definitely think about wearing a mouthguard. Not doing so can cause cracks in the teeth, which can lead to infections in the roots. People who clench or grind their teeth at night might also want to wear a mouthguard to protect their teeth from damage.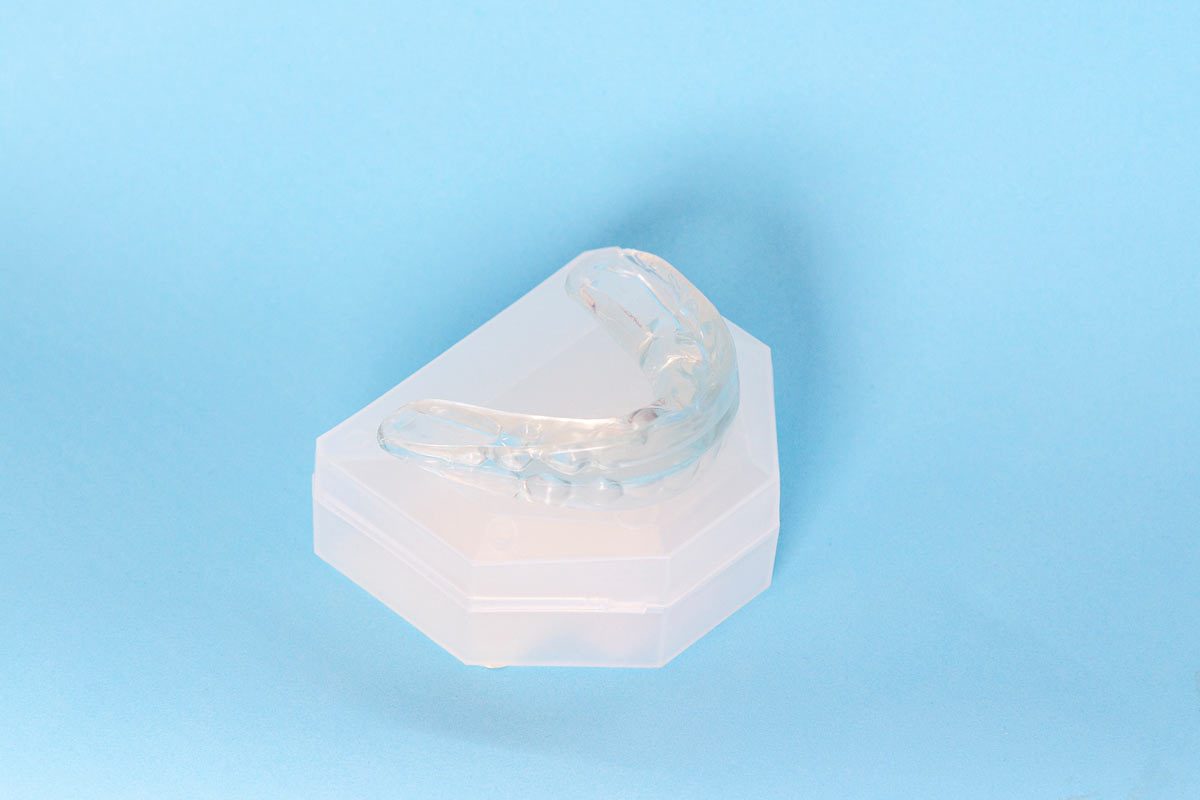 Bacteria grow in a dry mouth. To keep your teeth healthy, you need a lot of salivae. The best way to make saliva is to drink enough water. Keep a bottle of water close by and sip from it all day. Bacteria that are bad for your teeth will be washed away, and your teeth will be healthier.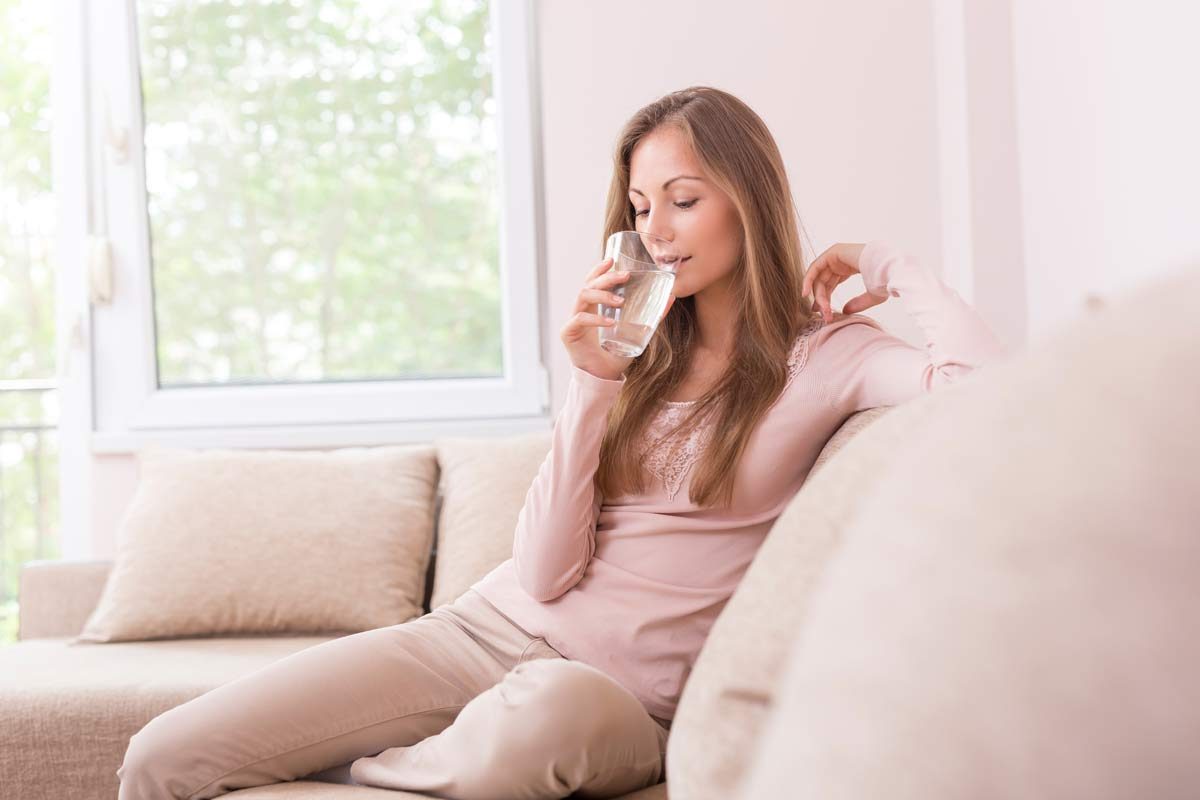 You shouldn't ignore pains in your gums and teeth. This could be a sign of what will happen next. Before the problem gets so bad that the patient needs a root canal, a dentist will be able to fix it.
Root canal is avoidable. And if you follow these tips, you will definitely avoid the pain, time, energy, and money that come with them.
Get in touch with our office today, and we can answer any other questions you may have and help you make the best decisions for your oral health in Richmond Hill, Ontario. Call us now!